Arrange product process carefully
According to your labor cost and your outputto plan the best customization project to get the highest productivity.
In the new generation, the factories are lack of laborand labor cost getting higher and higher.
Get a quote to plan your production line to make a perfect product. And promote yourproduct's price competitiveness.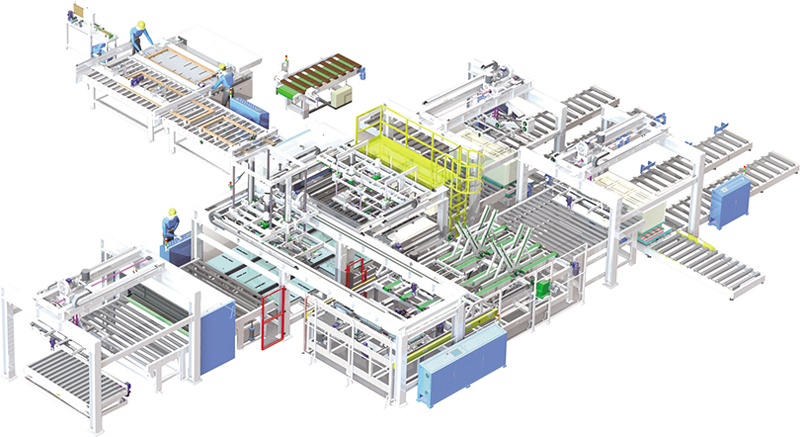 customized automation production line
The industry 4.0 generation is coming, so the mainstream trend is the production line.
Each customer has a different production line.So our job is to make your ideal machines to promote productivity.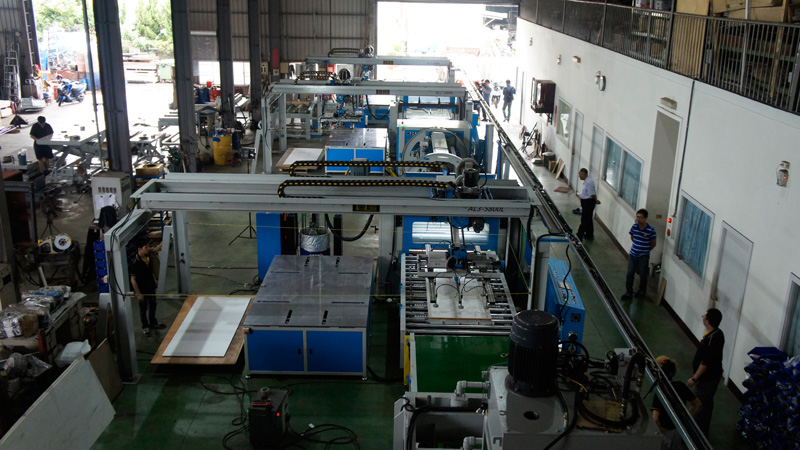 Achieving carefully of each customer's needs
Designed the complete and special woodworking machines to satisfied customers.
It could use for various materials and specs.
The use of woodworking machines could let you accelerate productivity and effectiveness.